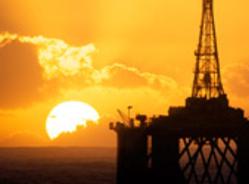 PCT has provided pressure and support castings for petrochemical and oil industries since its inception. Many of the parts were converted from other manufacturing processes to investment castings to save time and money on additional machining, welding, and fabricating processes.
We intimately understand petrochemical environments, and ensure that our castings will provide years of trouble-free service under the most demanding conditions. Investment castings offer thinner walls than other manufacturing methods without compromising heat transfer capabilities.
Our investment castings are used in petrochemical applications around the world, including ethylene pyrolysis furnaces, direct reduction of iron (DRI), hydrogen plants, intercontinental & down hole drilling. Typical products include manifold assemblies, tube sheets, radiant tube trees, furnace coils, bulkhead tees, valves, flow control devices, and pumps
Alloy choices include any alloy castable at atmospheric conditions. Secondary operations are also available to further expand the mechanical properties of petrochemical castings, including heat treating, surface finishing, plating & painting, and metallurgical testing.